CAPE OF GOOD CODE _
About Cape of Good Code
A bit of background on Cape of Good Code and our journey that has led us to this point.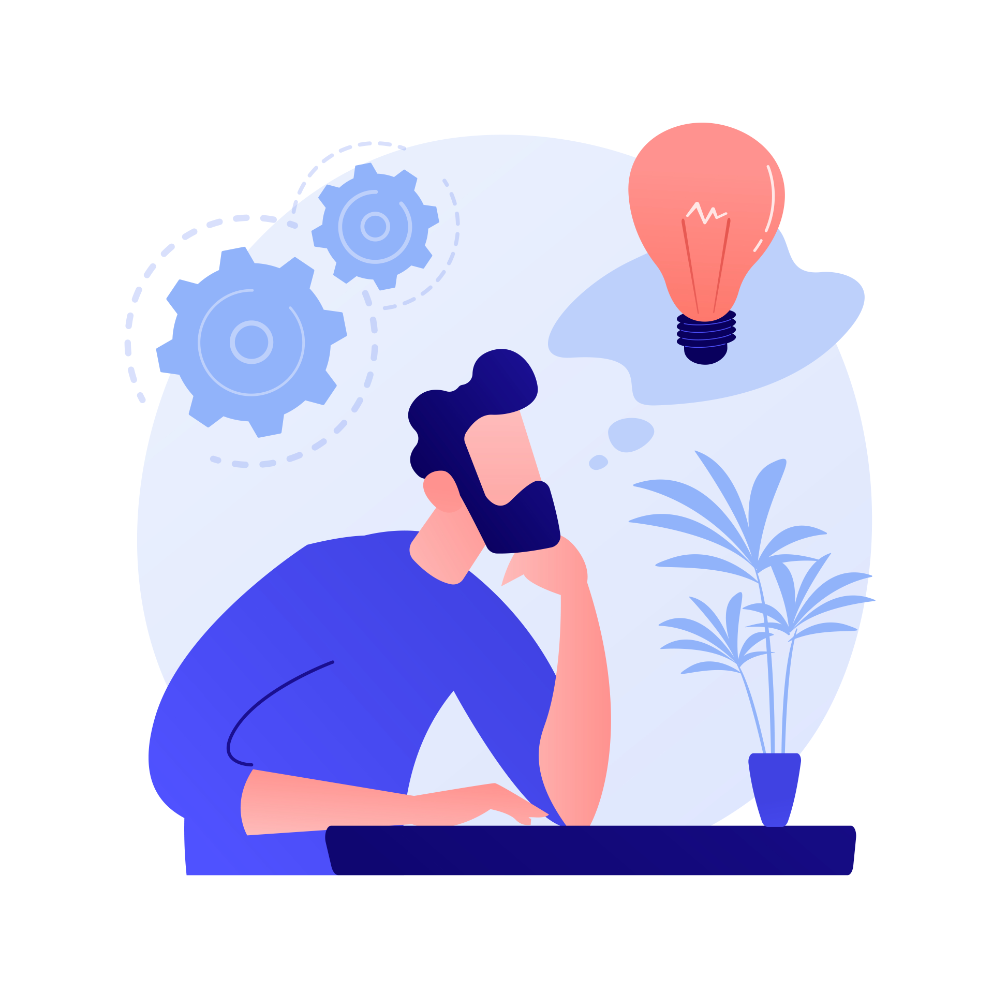 THE COMPANY _
The story behind Cape of Good Code
The actual "start-up" phase lasted from 2012 to 2017. Many ideas, approaches, concepts and business plans were developed and discarded during this time. We also had to convince our families to give up the security of our good jobs for this. Then came the plunge in 2018 and the Cape of Good Code company was founded.
At first, the most promising approaches were selected from the various tools established on the market and enhanced with many of our own and innovative analysis features. The performance potential of our new approach convinced investors, but also the Bavarian State's funding initiative for digital technologies, which supported the development of the analysis software to market maturity with a significant financial contribution. Our current software analysis suite DETANGLE was the result and has proven itself and developed further in many projects since 2019.
The solution approach was in the end simple, as software code, version management, ticketing systems and DevOps platforms contain a lot of information from which quality issues can be uncovered. What was missing was a tool that could summarise this information and data into new and meaningful metrics, so that developers and managers could be given the right and prioritised recommendations for holistic quality improvements.
For the two experienced developers, it did not take long before the first cornerstones for a new type of analysis software were set. This was the trigger for Cape of Good Code and DETANGLE.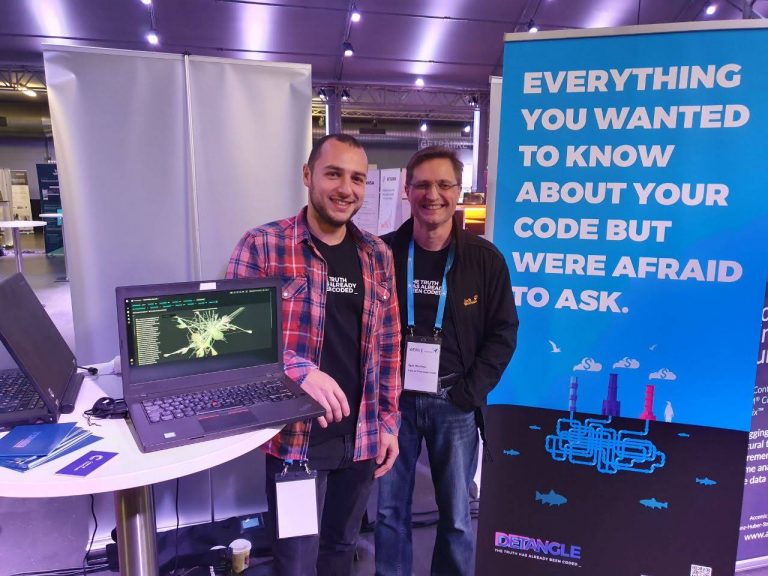 DIE GRÜNDER _
Two friends - One vision
Egon Wuchner and Konstantin Sokolov are experienced software engineers. Together they have more than 30 years of experience in software engineering. For many years, they worked closely together at Siemens Corporate Technology on the research and application of software and code analysis tools.
In the context of numerous architecture review and software quality projects, they were able to experience the strengths and weaknesses of the individual tools and analysis approaches. Both agreed that no tool is a satisfactory solution to analyse the quality of a software from the perspective of all stakeholders involved in the development process.
The passion of both for well-engineered software, combined with the frustration that actually good developers often develop technologically poor software due to tight development framework conditions, was the common theme in many night discussions.
The vision was always: developers should develop efficiently and use as little capacity as possible for maintenance and refactoring, and managers should therefore know the key development figures in order to make the right decisions regarding the prioritisation of budget and capacity.
THE TEAM _
Get to know the whole team of Cape of Good Team
Cape of Good Code Timeline
2012 - The problem
Egon and Konstantin do not find suitable tools to analyze software architecture problems in their research, development and consulting activities.
2014 - Idea
First concepts and implementation ideas for a new, innovative analysis tool that deliver actionable insights are outlined and discussed. The idea of founding their own company begins to mature.
2017 - The leap
Egon and Konstantin quit their jobs to lay the foundation for a software analytics tool startup.
2018 - The start
Cape of Good Code GmbH goes live. Our company name describes our vision and mission. The concept for an innovative analysis software also convinces the jury of BayTOU. Cape of Good Code is accepted into the funding program "Innovative new company foundations".
2019 - Market launch
First employees are hired. The DETANGLE software reaches market maturity. Customer projects and applications on open-source projects convince customers and show the performance and potential of our analysis software.
2020 - New features
More features are developed. DETANGLE fulfills our claim to deliver new insights into the quality of code and software architecture in complex customer projects. For the first time, DETANGLE is used for a corporation to assess the future viability of a strategic supplier's software prior to an M&A transaction.
2021 - Growth
The team grows further. We increasingly invest in sales, marketing and trade fairs. We successfully support financial investors in the due diligence of software companies. Our team qualifies for another round of funding under BayTOU with a novel concept for automated refactoring proposals.
2022 - The future
Launch of our new website. First software due diligence project for a DAX company. New: DETANGLE can forecast refactoring efforts to reduce technical debt. We are invited to perform various consulting and training assignments on software quality and architecture. Our prototype of DETANGLE as a SAAS solution shows a promising potential.
KNOWLEDGE _
Our Latest Knowledge Articles
In our knowledge blog you will constantly find new articles on various topics from software development.
You can find more articles in our knowledge area