CAPE OF GOOD CODE _
We love code
We love to write it, think it, dream it and especially analyse it.
Do you have any questions or would you like to become part of our team? Get in touch with us!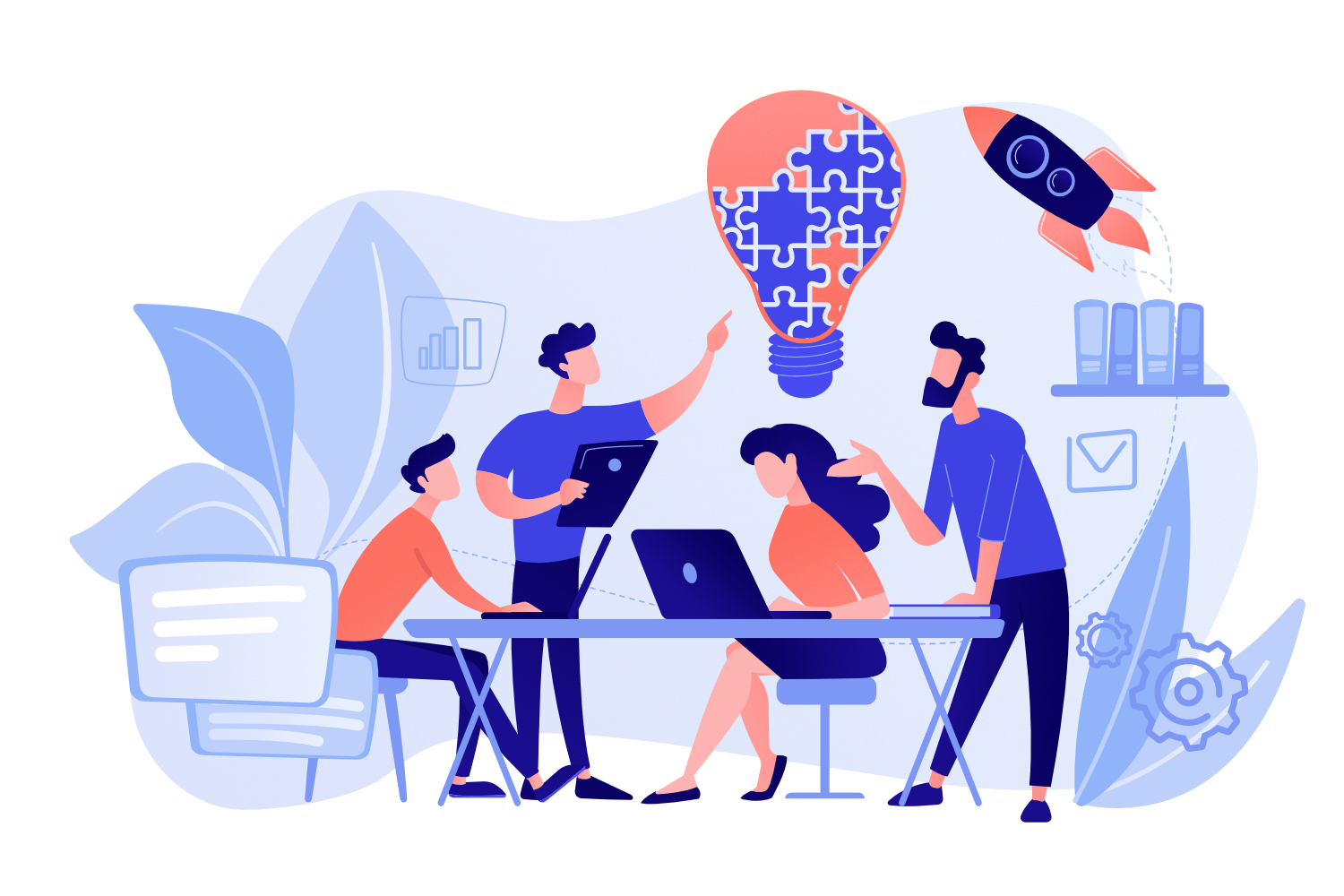 ÜBER UNS _
About our team
Our team is made up of experienced developers, analysts, trainers and consultants. All of them have their roots in software development. By developing our own DETANGLE® Analysis Suite, the Cape of Good team is always up to date with trends and best practices in software engineering and technologies. Our deep practical and theoretical knowledge is what makes us and our projects stand out from the crowd.
The new technologies make it possible. We work closely but remotely together. Our team speaks 6 native languages and lives in 5 different cities and 2 different countries. We use regular F2F meetings to work on particularly tricky topics, but also to have fun and grow together as a team.
THE TEAM _
Get to know our team
THE COMPANY _
Learn more about Cape of Good Code