DOWNLOADS _
Downloads that make your life easier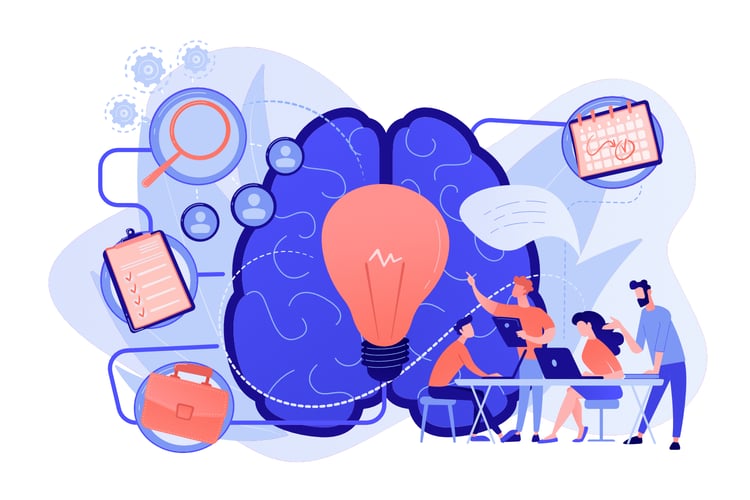 ARTICLE _
How AI software poses new demands on Software Due Diligence
For investments that use artificial intelligence (AI) software in key processes, the challenge for the investor is to determine the impact and risks on the business model and the business plan.

Learn in this article which (new) evaluation criteria are necessary to enable a sound opportunity and risk assessment.
(Published in M&A Review 7-8/2022)
READ NOW
WHITEPAPER _
Identify and sustainably address technical debt
In an increasingly digitalised world, software is becoming more and more important. Because of this, the demands on software and its development have also risen massively in recent years.
Find out what really matters in a software analysis.
READ NOW
KNOWLEDGE _
Our latest knowledge articles
In our knowledge blog you will constantly find new articles on various topics from software development.
You can find more articles in our knowledge area