THE TRUTH HAS ALREADY BEEN CODED _
Our software analysis dives deeper
We analyze software in the context of its features with our innovative analysis tool DETANGLE. This allows us to reveal code quality, architecture quality, team collaboration patterns and software engineering processes with a single code scan.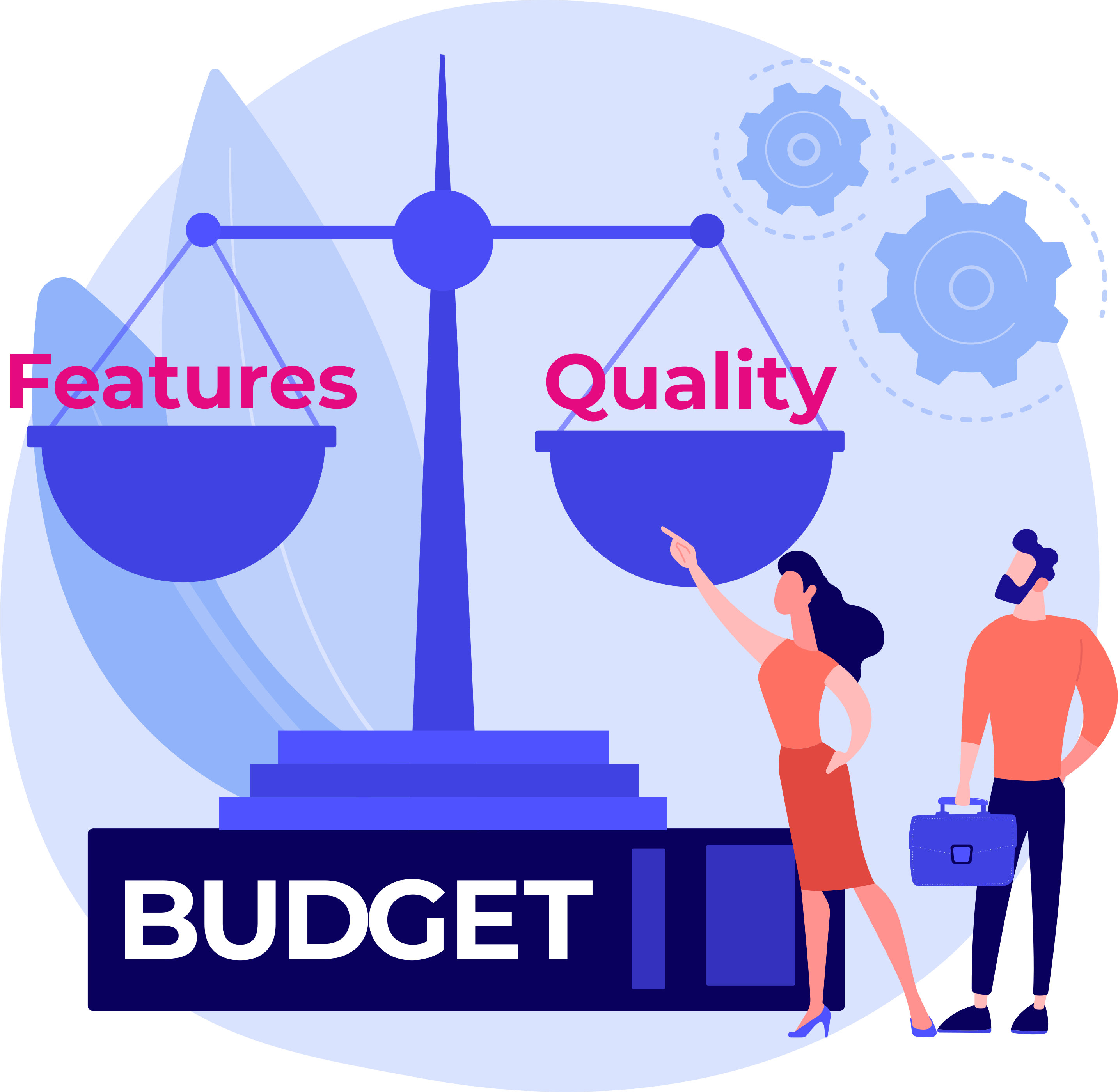 SOFTWARE ANALYSIS _
Customized analysis of software and its development processes
Every software has its own challenges and every development team has its own dynamics. Our analyses are tailored to this and deliver suitable and actionable results.
Technical Debt
A software always has technical debt. Whether it is already a problem or soon will be, is what we can analyze. The effort is less than you may think.
LEARN MORE
Architecture Quality
The quality of the architecture determines the future readiness and extensibility of the software base.
Code Quality
Code quality determines robustness, maintainability and security of the software.
Knowledge Distribution
Knowledge and experience are unevenly distributed in every project. A "too much" or a "too little" endangers your project goals.
LEARN MORE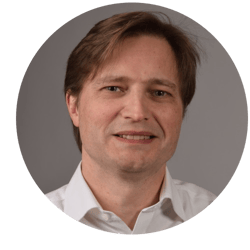 Egon Wuchner, CEO
Let's talk about your code!
Every analytics project is unique and has different challenges. We always have your business in mind and develop solutions that work for you.
SOFTWARE DUE DILIGENCE _
Software analysis for investors
We investigate whether the software and R&D processes hold particular risks and whether they could accomplish the investor's goals.

For vendors of software businesses we analyze which preparations in product and R&D organization can make the offering more attractive for investors.
Software
Due Diligence
Using our DETANGLE Analysis Suite, we investigate whether the software can be further developed at normal costs and whether technology and R&D processes are scalable. The individual fields of investigation in the due diligence are individually coordinated with the investor.
LEARN MORE
AI Software
Due Diligence
If the target company uses AI systems in its value creation processes, we examine not only the software but also the data that are used, the control mechanisms in handling the AI results, and the accuracy of the AI algorithms.
LEARN MORE
Vendor Software
Due Diligence
We support vendors of companies or business units that develop software, to identify and reduce critical technical debt and to improve the scalability of both product and R&D organization in a verifiable way. This includes services for start-ups in preparation for capital funding events.
MEHR ERFAHREN
TRAINING _
Training for developers and architects
Developing technologically excellent software can be trained. We will train the development teams to use the current state of the art development methods and tools in a practical and pragmatic way.
REFERENCES _
What our customers say
"Cape of Good Code has supported us competently in the acquisition of one of our software suppliers. The focus of the cooperation was on the technical due diligence.

We were particularly impressed by the DETANGLE Analysis Suite from Cape of Good Code. The convincing and fact-based evaluations of the tool enabled us to identify the potential risks of the software assets to be acquired and thus make informed decisions."

"In the initial red flag due diligence related to a German software manufacturer with nearshore development in Southeast Europe, the Cape of Good Code team quickly delivered informative results regarding the quality of the development processes, the distribution of skills and potential dependencies between the manufacturer and the nearshore service provider. In the subsequent deep dive due diligence, security gaps and risks from open source licences as well as the maintainability and cloud readiness of the software were carefully analysed and comprehensibly prepared as a basis for decision-making. It was very helpful that the expertise of the investigation was also accepted by the target."
KNOWLEDGE _
Our latest knowledge articles
In our knowledge blog you will constantly find new articles on various topics from software development.
You can find more articles in our knowledge area